SaaS Driven Solutions
Business analysis and modeling to guide the implementation and optimisation of innovative stategic services and solutions.
Digital Transformation
Reposition your business in the digital economy. We can help with innovation, change business models and leverage emerging technology.
Cloud Computing
Expanding businesses beyond current computing infrastructures by combining current solutions with cloud services.
Big Data Analytics
Advanced decision support with accurate data colelction and multi-domain analysis and exploitation.
Fintech on Demand
Real-time financial services for the "net economy" where data and ideas become assets.
The Social Internet
Business model consolidation, strategy defintion and innovative digital marketing campaign implementation for products and services.
Who We Can Help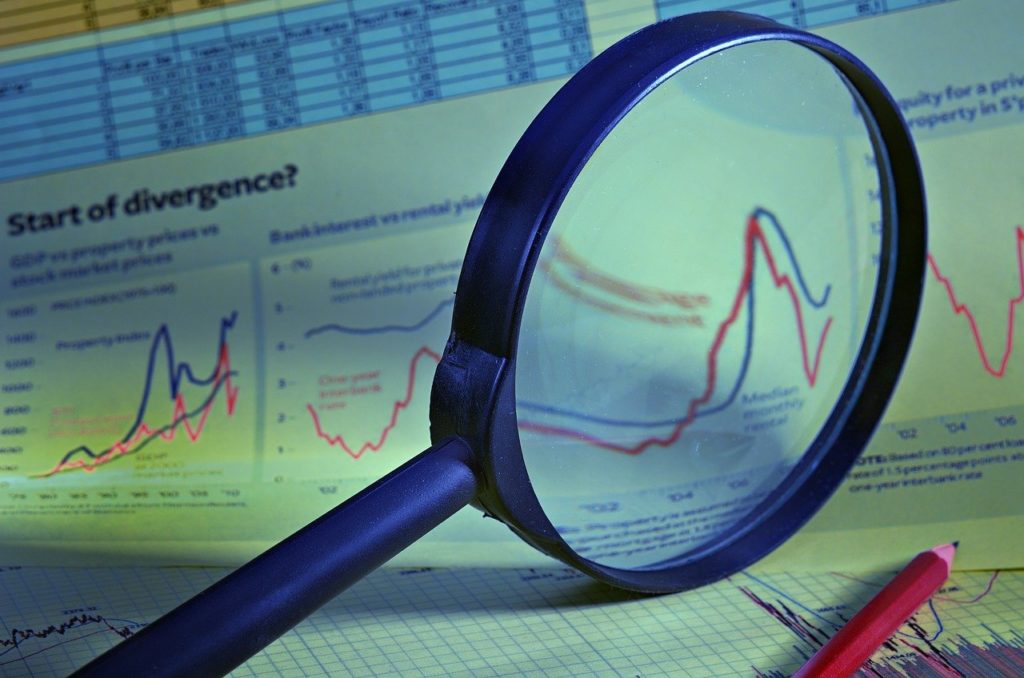 Do you own or generate data that you are not exploiting or think you can obtain more out of it?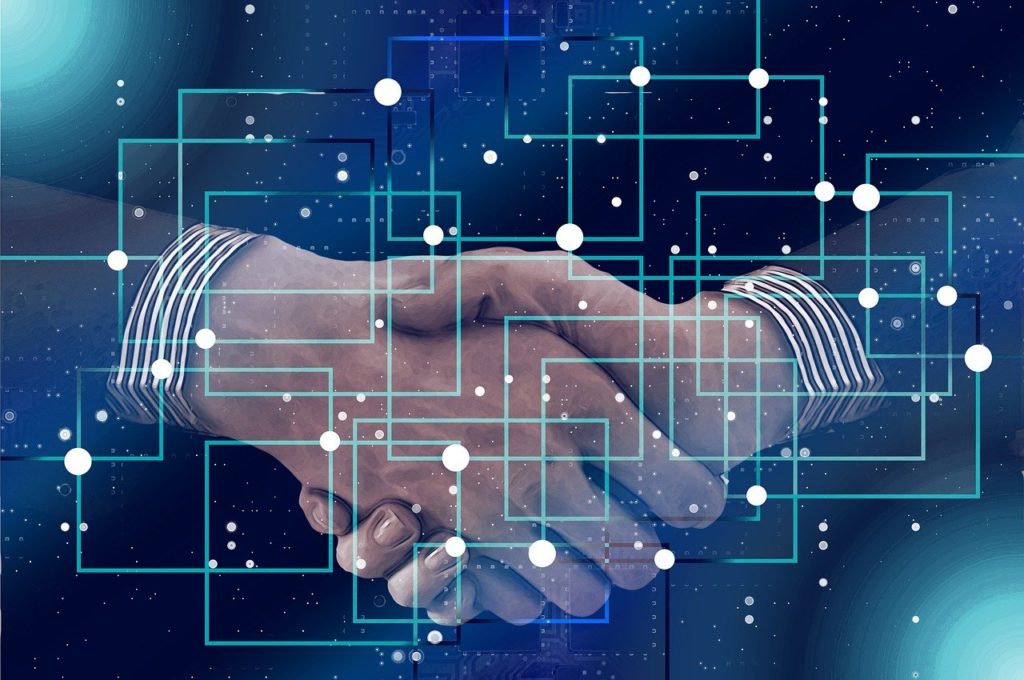 Do you want to reach customers in new segments and through new channels?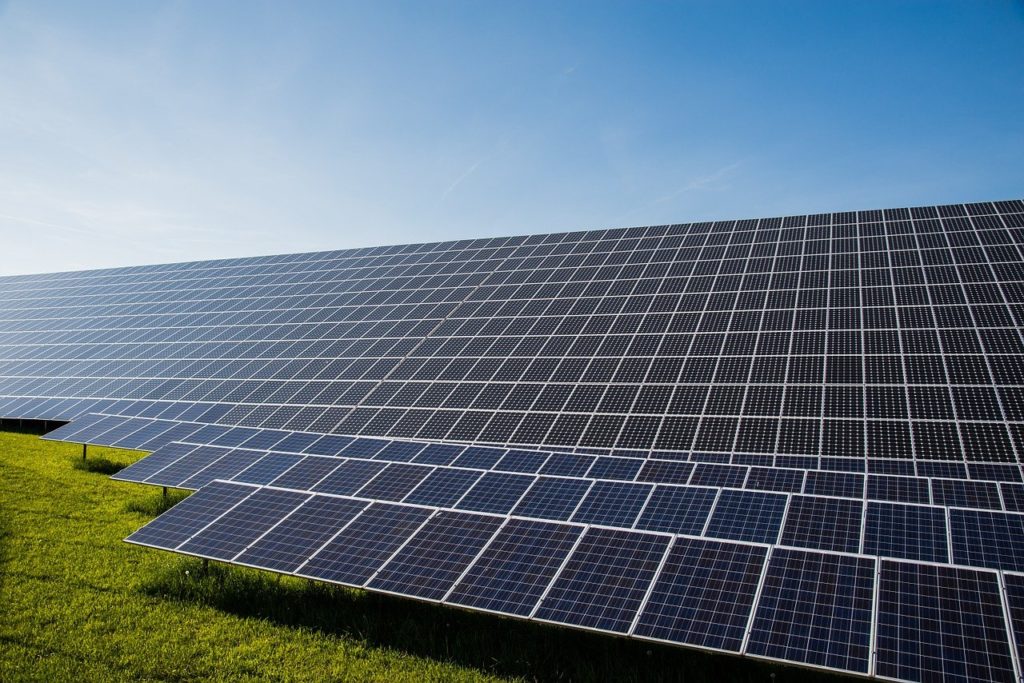 Do you want to take part in the energy transtition?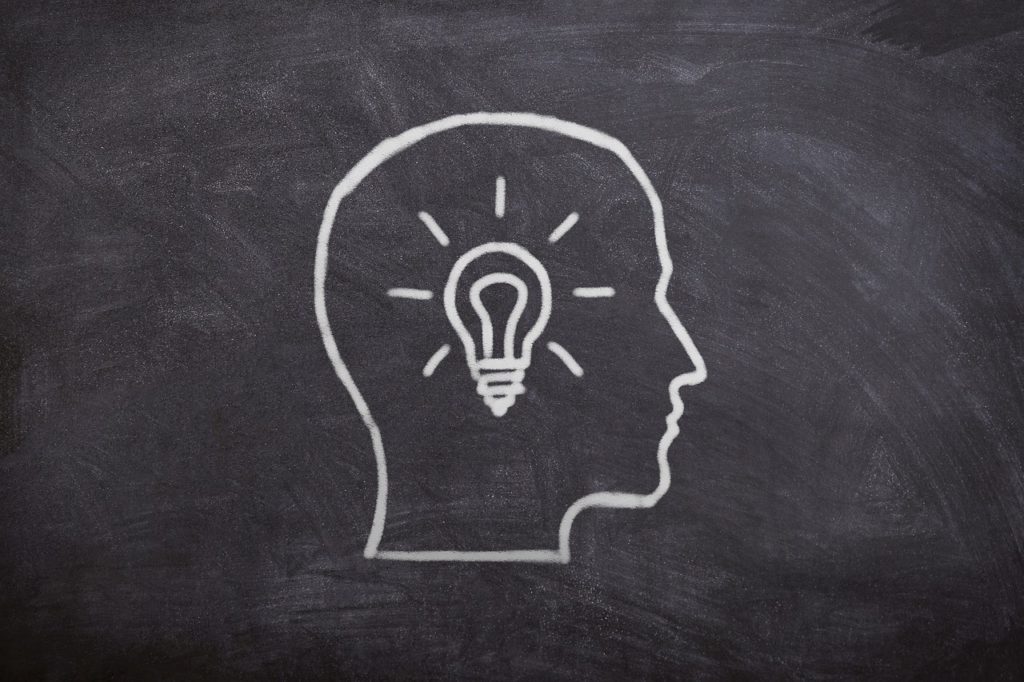 Are you looking for a partner for a research project?