Travelling Intelligence Against Crime and Terrorism
A Travel Intelligence Governance Framework that combines digital solutions, innovative IT tools, legal and ethical guidelines, and training curricula for crime prevention, strengthening the intelligence, the analytic capacity and the decision-making of security authorities. HSE is a key ICT partner involved in component design and implementation.
---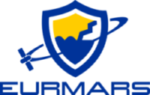 An advanced platform to improve the
EURopean Multi Authority bordeR Security efficiency and cooperation.
EURMARS envisions to enhance current risk assessment methodologies used by maritime authorities. This involves the creation, deployment, and evaluation of a secure, multitasking surveillance platform. The platform aims to improve detection capabilities for a broad spectrum of security risks and threats in extensive border regions. This is achieved by integrating technologies such as high altitude platforms, satellite imagery, Unmanned vehicles (UxVs), and ground-based sensors to form a unique joint surveillance capacity. As part of the EURMARS project, HSE with its project partners will analyze existing and prospective systems for maritime surveillance that will be interconnected to facilitate collaborative operations and deliver sensible outcomes to the relevant authorities
---

Dual Clinical Evaluation of the ASCAPE Framework
DEAF is an Open Call project within the context of ASCAPE EU-funded project. HSE is running this cascade funding project to evaluate the ASCAPE Open AI Framework in the context of a study to be conducted at the General Oncology Hospital of Kifissia "Agioi Anargyroi", collaborating with the hospital's clinicians and key scientific personnel. DCEAF commenced in March and is expected to deliver its results in June 2023.
---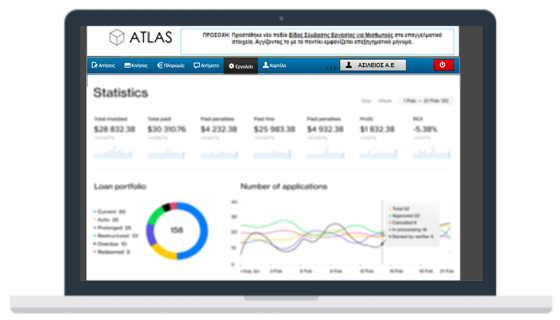 EFG-PC Data Vault
The EFG-PC Data Vault is a data processing and management project designed to handle (mostly) historical financial data. It effectively manages data capture and storage in alignment with strategic objectives, while adhering to ethical standards and government regulations. A key feature is the integration of data governance principles to ensure data quality, consistency, and security. This project not only systematizes data handling but also visualizes data for users, aiding in informed decision-making.
---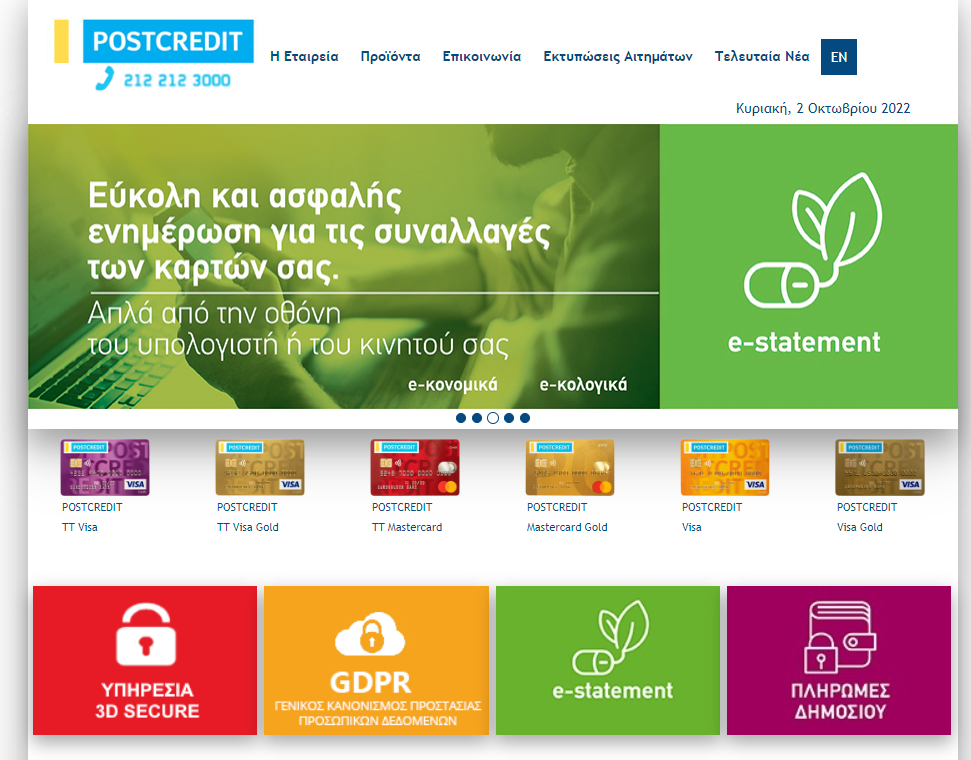 PostCredit Digital Transformation
The PostCredit digital transformation project aims to modernize the website, streamline credit-card applications and approvals, and digitize customer e-statements. The project enhances customer experience, efficiency, and security, ensuring seamless and secure digital interactions for all users. This transformation underscores PostCredit's commitment to harnessing digital innovation in banking.
---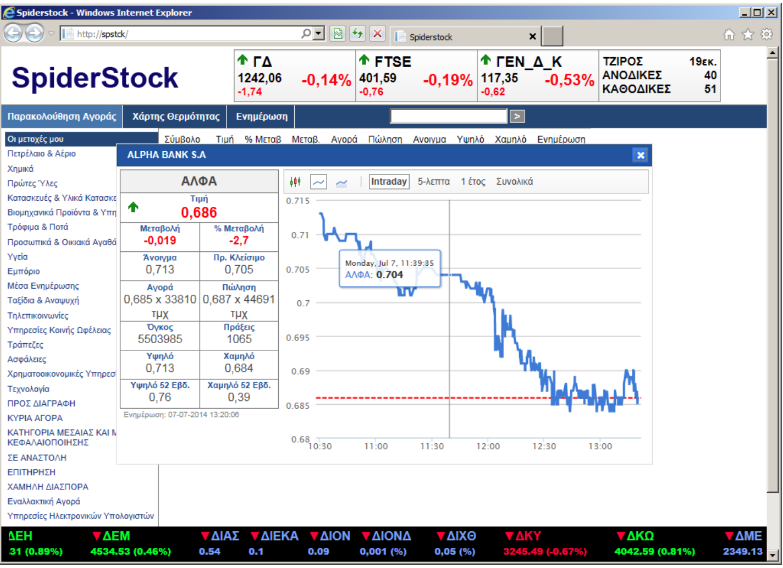 Backend stock-market data processing for EFG
The design and implementation of a real-time stock monitoring application was ordered by the largest private Greek bank. Our proprietary system, SpiderStock, was utilized to create a robust backend service that delivers real-time stock market data from the Athens Stock Exchange to the bank's e-banking system. Utilizing the ASE feed, the project collects, processes, and distributes live market data with minimum latency and increased throughput, based on a proprietary binary protocol. This innovative solution enables the bank's e-banking platform to provide users with accurate, up-to-the-second market information, thereby enhancing the digital banking experience.

---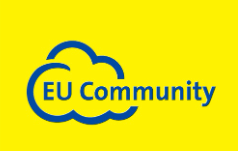 Reputation Management System
Reputation Management system design and implementation with University of Catalunya, a project that gathers, processes and visualizes information from open discussions on specific topics. The project implemented a sophisticated algorithm that calculates the reputation based on several criteria like organization reputation, ranking, document assessment, past measurements in order to exploit ICT and social media for EU policy-making, FP7, EU Community project.