Knowledge & Content Management
HSE offers the tools for Knowledge and Content Management systems in order to access knowledge needed for accurate decision making and quicker problem solving. Tools that enhance communication within the team and with clients and improve business process. Our systems promote the innovative culture within the organizational environment.
Knowledge sharing is the center of the new social and collaborative world. Its the basis of each organization's digital transformation. Knowledge management identifies and delivers accumulated knowledge across an organization in order to provide access to its collaborators. Its vital to have the software tools to enable and speedup the culture of knowledge sharing within your organization.
---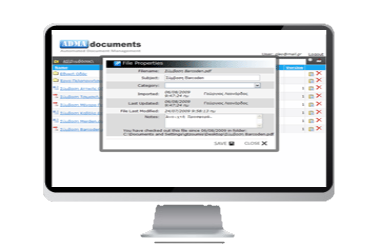 HSE offers ADMA STUDIO a system that supports mail and document management tasks of an organization or a company. This tool meets all the requirements to facilitate the cooperation of executives for the proper management of cases, resolve outstanding issues and process automation.
---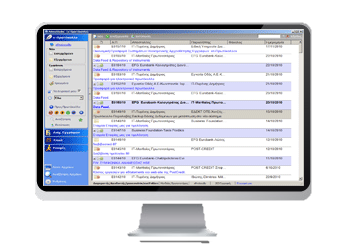 User and role management tools, provide authorized access to applications and data.
Takes over the central management of an organization's files.
Provides all the functions needed to successfully manage mail and to support the workflow for the successful processing of mail and documents.
User Friendly.
Advanced search with various criteria.
---

The highest priority is getting information to our customers when and where they need it, while also keeping it safe from unauthorized access. This will lead to the connection of people looking for knowledge within an organization to those who have it, with the ultimate aim of increasing the overall knowledge level of the team and the organization. This is the key to make our customers and our organization more successful.

---
Please contact us for more info.